Welcome.
The objective of the Dôkan Gudo Nishijima Karate Club (or
Dôkan
for short) is to promote, support and encourage the practice of Shotokan Karate. To help our students develop an understanding of the techniques and spirit of Shotokan Karate and a mutual respect and friendship for all of our members.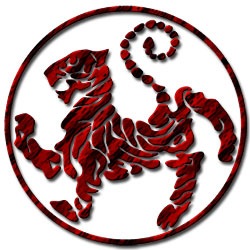 Dôkan Karate is a Shotokan Karate club with branches in Sunderland and South Tyneside.
The club was established in 1983 by Sensei D. Kurby and Sensei D. Jenkinson and has grown to become an Association in direct membership of the English Karate Federation.
Our Chief Instructor is Sensei Kevan Mitchinson (4th Dan) who devotes almost every waking minute to teaching and promoting both his club and his art.
We provide tuition six days a week for both beginner and advanced students and regularly compete in both regional and national competitions with some success.
Please take a few minutes to visit the various pages on our site so you can get an understanding of what we do and who we are.
Dôkan has over one hundred members and is growing steadily. Apart from our own group of clubs the Dôkan association has member clubs and instructors from other styles of karate. If you are a traditional karate club looking for affiliation, licensing and support
please do get in touch
.
Hopefully, you will like what you see and decide to join us on our martial path.
Television report of EKF National Championships 2012