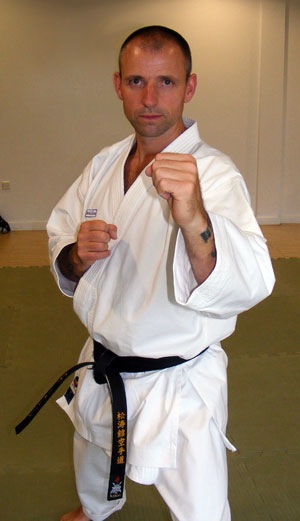 DOKAN THE NORTH EASTS PREMIER AND LEADING COMPETITION KARATE CLUB.
Dokan club have classes seven days a week in Sunderland and South Tyneside.
We have some specific sessions for low grades and beginners. These have a light hearted air and extra incentives such as star charts and small prizes.
We have specific classes for adults. 
We teach traditional and sport karate. 
Sunday is competition squad sessions. 
And we have 4 x two hour classes every week. These sessions have the second hour dedicated to fight training and are very popular.